Things to Do in the Toms River Area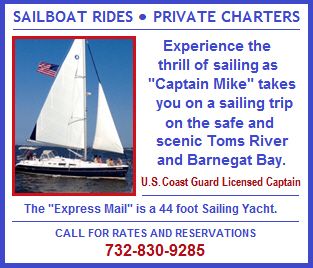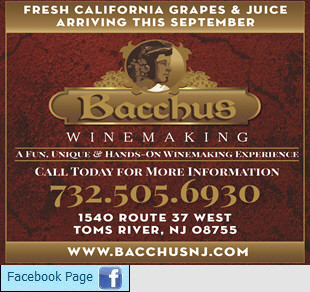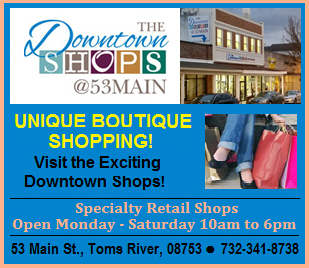 HAUNTED FALL ACTIVITIES

- Pumpkin Picking, Haunted Hayrides, Corn Mazes, and more.





See our Toms River EVENTS PAGE for street fests, etc.

See our ORGANIZATIONS PAGE for non-profit and charitable events.

Pine Belt Arena - (formerly Poland Spring Arena) Tom River's 3500 seat arena for sports, music, trade shows, and more. Check the site for events.

Local Minor League Baseball--Lakewood Blueclaws--Visit the team's website.

Sky Shows--Robert J. Novins Planetarium, Ocean County College, Toms River.

Check out Cattus Island

Walking tours of Downtown Toms River (None going until Spring 2017)

Visit the Ocean County Mall. Get a good meal--see our list of area restaurants.

See our Boating and Fishing page for fun on the water.

Clean Ocean Action Beach Sweeps

Take a dinner or sightseeing cruise on the River Lady --a paddleboat that cruises the Toms River and Barnegat Bay.

Boardwalks in the Toms River Area.

Downtown Toms River--check for events.

Visit the Ocean County Library—Toms River Branch.

Visit Seaside Heights

Play Golf on one of our Public Golf Courses

Toms River Township Department of Recreation - Parks, Programs

Ocean County Parks Programs

MOVIE TIMES for local theatres

Toms River beach information







------------------------------------------------------



External links on Toms River Online are made available to visitors for informational purposes. Toms River Online is not responsible for any consequences resulting from visiting (clicking on) external links.